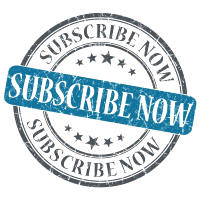 JOIN E-MAIL SUBSCRIBERS
You can un-subscribe at any time.
We will never send explicit e-mails, or share, rent, sell or loan your e-mail address or info to anyone!
If you previously submitted your info, but are not receiving your e-mail updates, please be sure we are not being considered SPAM or "JUNK" mail by your service provider. We NEVER send unsolicited e-mails or junk mail. .