SERVING COLLECTORS WORLDWIDE SINCE 1992!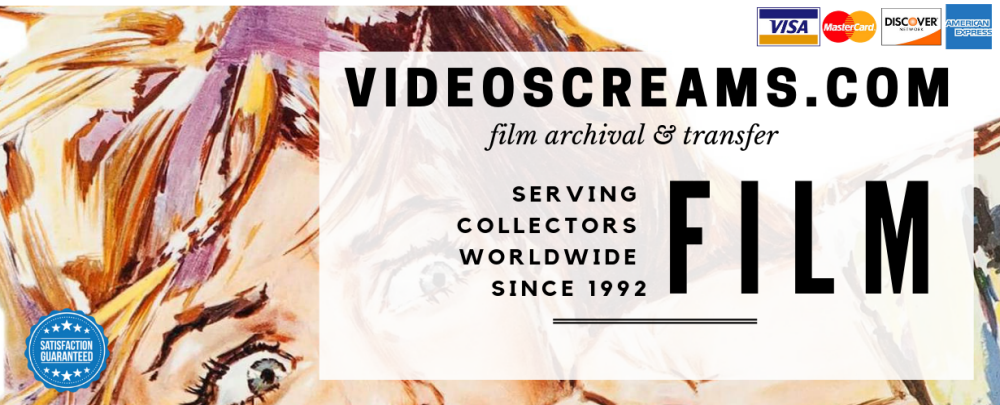 ---
WELCOME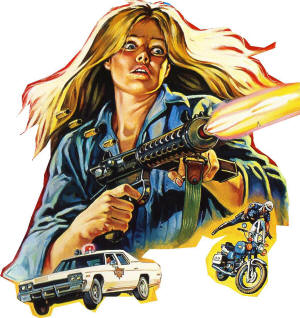 Video Screams is a members only Archival & Transfer service offering rare, hard-to-find and out-of-print films from all over the globe.
We specialize in obscure horror, gore, sci-fi, schlock, bizarre, WIP, classic horror, exploitation, lost spaghetti westerns and just plain bizarre films and much more.
We offer archival prints of the rarest horror and exploitation films as well as thousands of collectible genre factory pre-record VHS, laserdiscs, DVDs, rare posters, books, magazines, comics and more through our Collectors Clearance Catalogue.
If you're looking for mainstream readily available films then we're not for you (Amazon.com or Ebay are a great place to start). If, however you are searching for films that are not available in the U.S. on VHS or DVD, then you've come to the right place!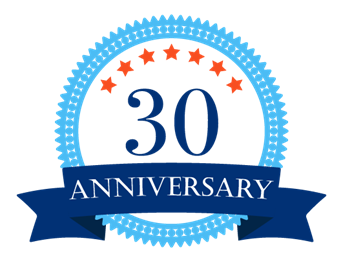 Now celebrating 30 years of service to collectors worldwide, our award winning service, selection and quality is unbeatable.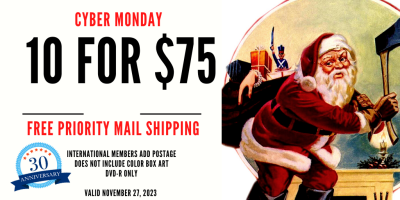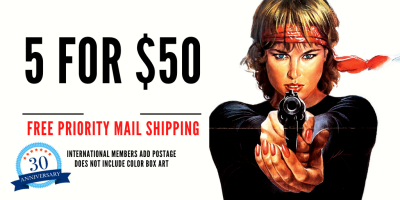 Our newest update is ONLINE!!
Hundreds of new and upgraded titles have arrived from around the world. view it online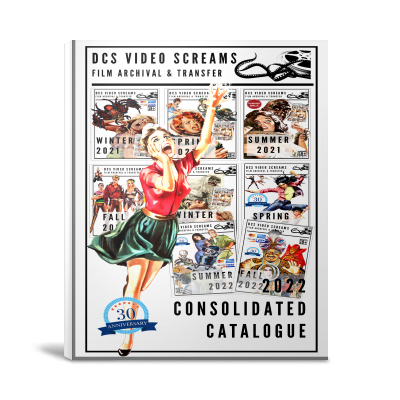 COMING SOON!
OUR CONSOLIDATED 2022 CATALOGUE!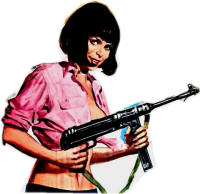 JOIN E-MAIL SUBSCRIBERS
BE THE FIRST TO GET UPDATES, SPECIALS AND EXCLUSIVE PROMOS!!
GALLERY






CONTACT INFO
Phone: 419.629.2383
E-mail: VideoScreams@msn.com
contact page
We've dug deep and added even more treasures to our already bursting COLLECTORS CLEARANCE CATALOGUE. Hundreds of new and used pre-record VHS, DVD and laserdiscs... rare original film posters, press-books and pictures…..rare and out-of-print genre magazines….a HUGE collection of comics…..toys, models, collectibles…..brand new exclusive DVDs ….and more!!

Before you spend a fortune on one title on Ebay– check out our huge selection. We're making room for more….. Looking for a specific VHS title (genre related)? Let us know– we may just have it!
All titles in our main catalogue are now just $13.00 each (plus S&H)!
Save more by taking advantage of our bulk rate deal or monthly online specials & promos!
Exclusive Online Promos & Specials...