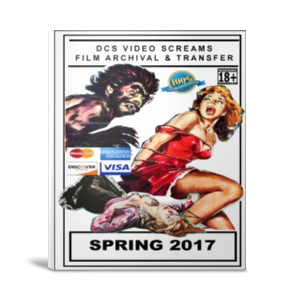 Our SPRING 2017 is finished has shipped to all current members! It is also available online!
We are now back to work on our main catalogue and new website!!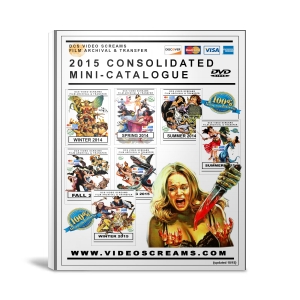 Our 2015 CONSOLIDATED MINI-CATALOGUE IS FINISHED AND WILL BE ONLINE SOON !!
PLEASE NOTE: GOOGLE CHECKOUT HAS BEEN PHASED OUT BY GOOGLE. We can no longer accept Google Checkout payments, but we DO still accept all major credit cards via our 100% secure order forms.
PLEASE NOTE: VHS CUSTOMERS We can no longer offer the clear or black vinyl cases as our supplies have quit making them. All VHS orders will now include black or colored cardboard sleeves instead. We will continue to offer VHS as long as we can obtain VHS supplies, but it is getting harder to acquire.
Our 2013 CONSOLIDATED MINI CATALOGUE (which consolidates 7 of the last 9 updates into one easy to read mini-catalogue) is still available and is also online!!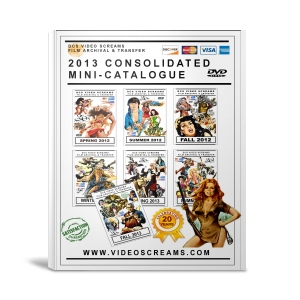 OUR 2015 CONSOLIDATED MINI CATALOGUE WILL BE AVAILABLE ONLINE SOON!!
Place any size order and receive one FREE!! U.S. ONLY
Our upcoming (and much delayed) MAIN CATALOGUE is still in the works. Thanks for your patience.
We still have many other projects still in the works for 2016 stay tuned!!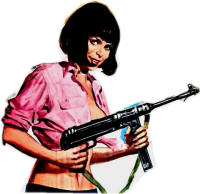 JOIN E-MAIL SUBSCRIBERS
BE THE FIRST TO GET UPDATES, SPECIALS AND EXCLUSIVE PROMOS!!